MEET OUR FOUNDER, LESLIE WONG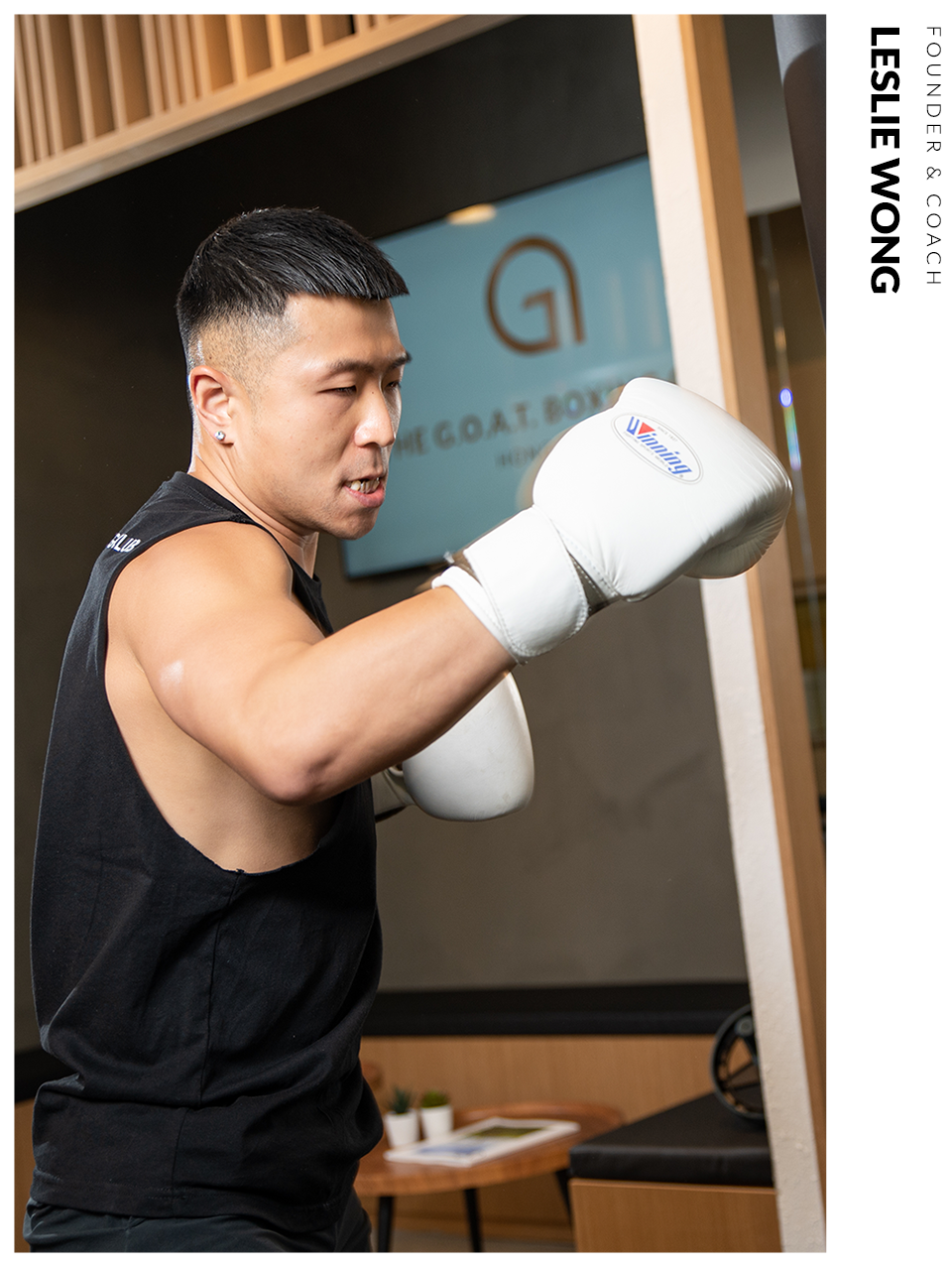 Leslie started martial arts in 2000, including overseas training in Japan and Thailand.
Having won numerous championships in a career over one decade, and with his passion and enthusiasm for marital arts, he decided to step down as a coach to deliver his knowledge to his students.
Graduated with a sport and nutrition degree, with over 10 years of coaching experience, Leslie ensures his students are trained professionally according to their needs and abilities.