PRESTIGE 1-ON-1 PRIVATE BOXING & MARTIAL ARTS TRAINING
We visualize The G.O.A.T. Boxing Club HK to be the best boxing club in the city, committed to offering high-quality and private one-on-one martial arts or boxing training in Hong Kong, tailored to every ability level in order to assist in achieving personal desired goals.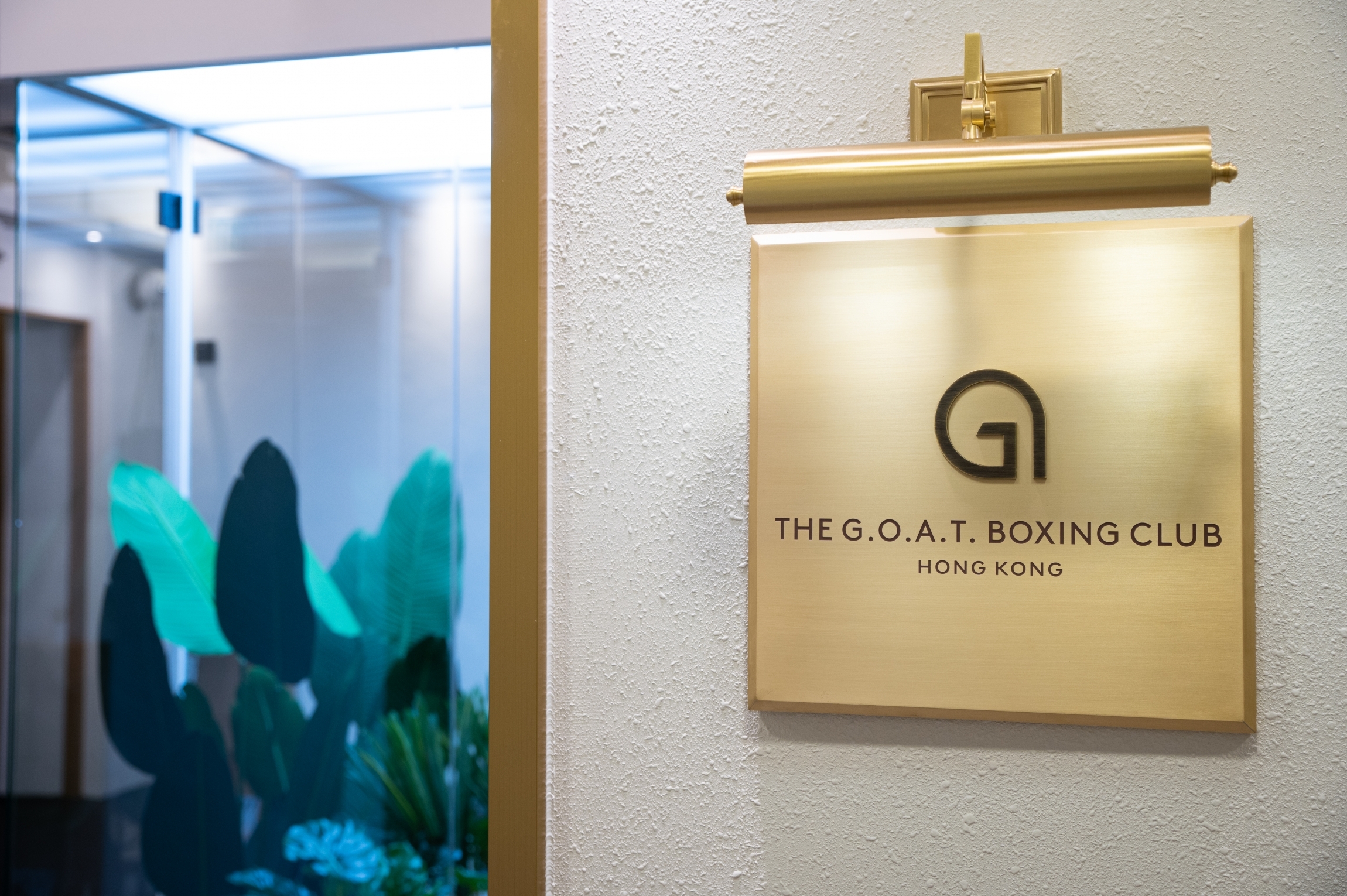 Why Try One-on-One Boxing Training Lessons?
At The G.O.A.T. Boxing Club HK, we realize that every trainee is different; each with their unique training pace, strengths, weaknesses, goals, and aspirations. That's why we put the strongest emphasis on personalization when it comes to our one-on-one boxing training lessons.
Unlike mass group sessions, one-on-one training allows for a tailored approach, honed to your specific needs and ability level. As the focus is solely on you, it brings about a more dynamic and immersive learning experience in the world of boxing. In this setting, you can genuinely explore your potential. Your every punch and defensive move is guided with proper techniques and strategy by our experienced team of personal trainers, finely tuned to your individual style.
Private Boxing Lessons We Offer
Our private classes mainly include boxing, including personalized one-on-one lessons for kickboxing, Muay Thai, S&C training, and weight control management. From first-time fighters to professionals, amateurs, youths or adults, everyone is welcome. No admission fee, simple and direct.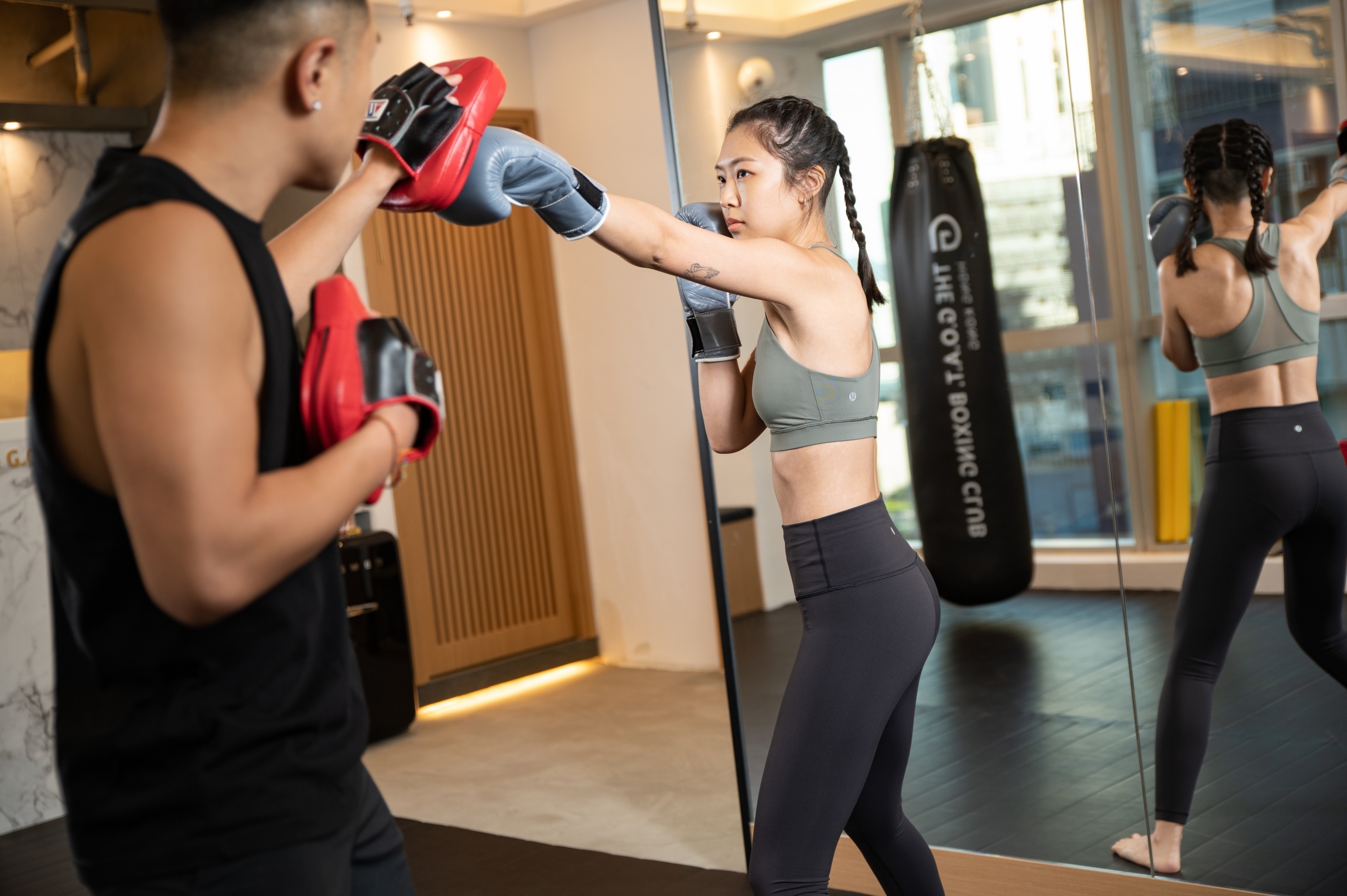 Guided by Our Professional Team of Personal Boxing Trainers
Our skilled coaching team comprises boxing and martial arts trainers who regularly undergo extensive training programs. This ensures they are equipped with the best personal coaching techniques to guide members through one-on-one training sessions and stay updated with the latest coaching skills.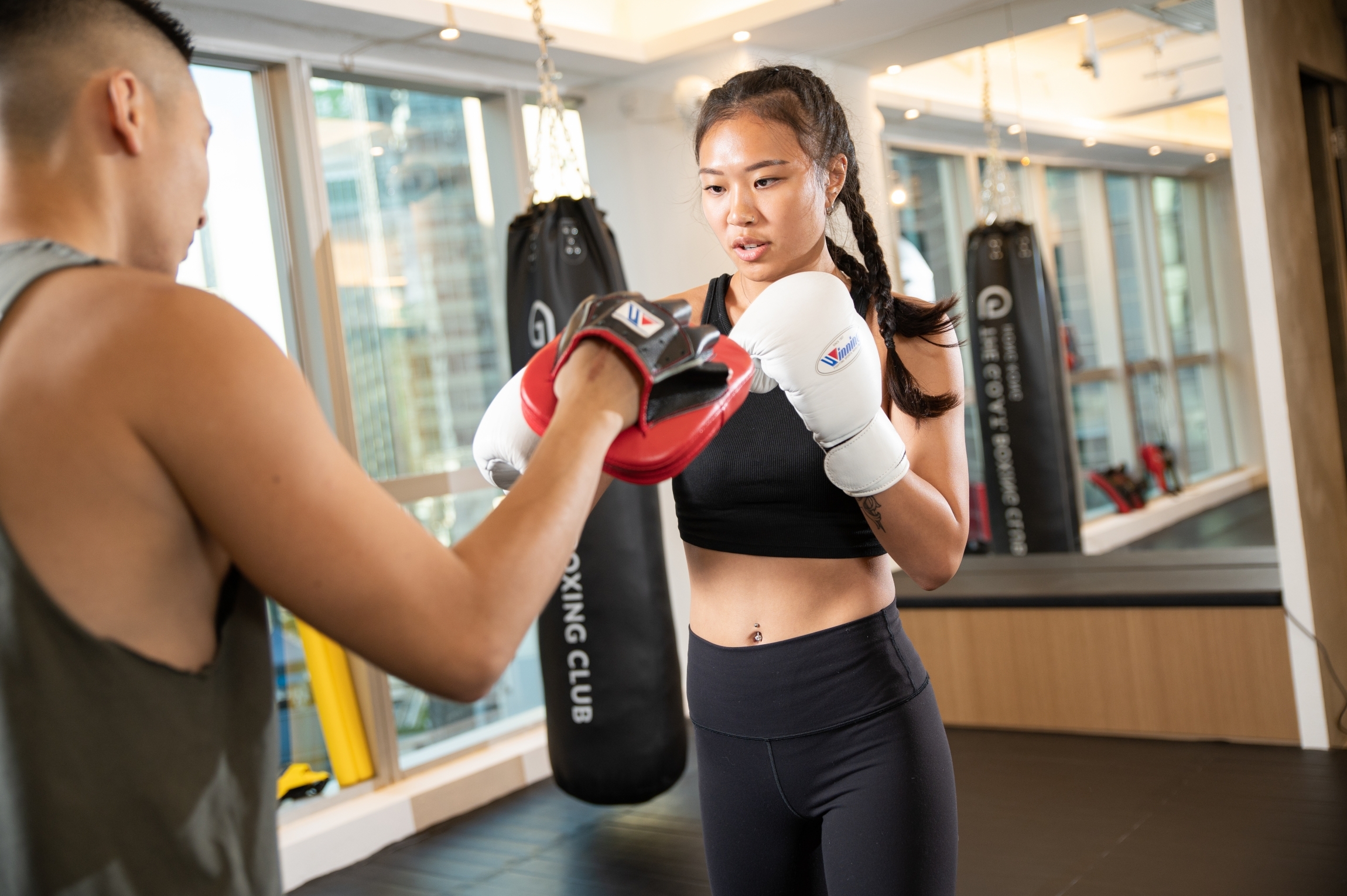 Join Our One-on-One Boxing Training Journey
1. OUR GOALS
Commit to a 3-month professionally designed one-on-one boxing training program, which trains the fundamentals of boxing techniques and builds up your fitness level.
After 6 months of training with your personal boxing trainer, you will be able to throw a variety of stunning boxing combos and transform your body. 9 months or later, you will have learned all the basic techniques, taking your body and physical fitness to the next level (and possibly be able to do sparring with our coaches).
2. CHECK YOUR PROGRESS
Our tailor-made, private boxing training program helps you transform your body. Our personal boxing trainer will keep track of your training every 2-weeks by conducting assessments and video recordings.

3. NUTRITION CONSULTATION
We consult with our clients according to their personal physical level. With science-based nutrition plans and our experiences, you will get to eat healthily and with discipline. You are what you eat!
4. S&C TRAINING PROGRAMS
Apart from boxing, our personal trainers will set up different S&C training programs every week personally to ensure you are always physically active.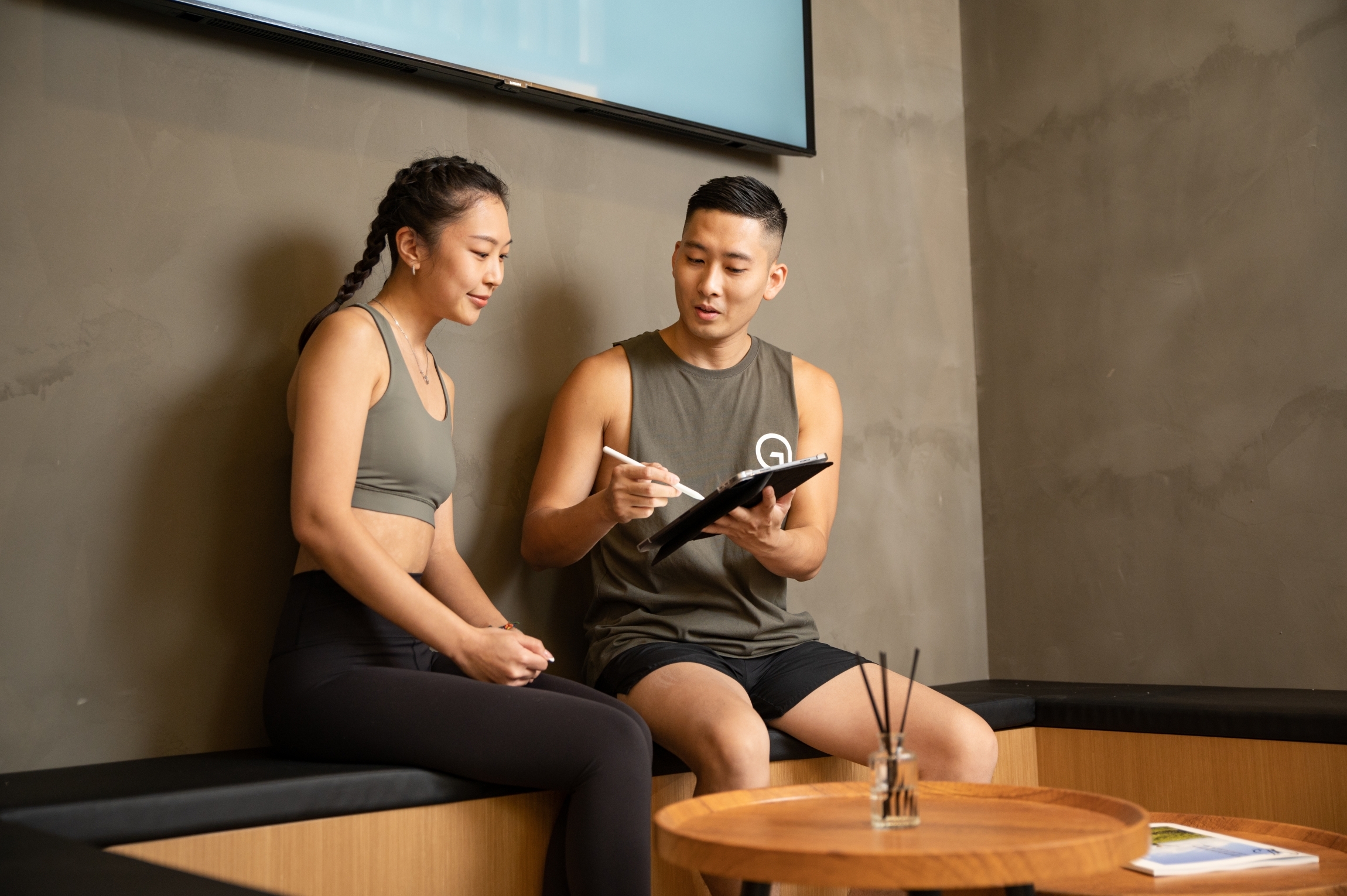 INTERESTED IN OUR PRIVATE BOXING & MARTIAL ARTS LESSONS? GET READY TO RUMBLE!
Are you ready to take your boxing skills to the next level with one-on-one training sessions? Book a FREE TRIAL session in our gym and witness the remarkable impact of our private boxing lessons. Guided by our experienced personal trainers, whether you're a beginner or a seasoned athlete, you will surely achieve your desired goals.